John Coville is an acupuncturist licensed by the board of medicine. He attended, and currently teaches at the New England School of Acupuncture in Newton. John is skilled in Chinese and Japanese acupuncture and also works at the Pain Clinic at the VA in Jamaica Plain. Acupuncture is a holistic form of medicine in that it treats the root of the problem, not just the symptoms. With this in mind, John will often recommend herbs, specific lifestyle changes, dietary changes and exercises to support the acupuncture therapy and keep the problem from reoccurring. John has treated a variety of conditions over the years and has a particular success in treating pain, digestive disorders, autoimmune problems and sports injuries.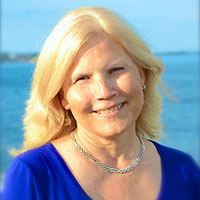 Lynn Connor is a massage therapist who graduated from the Swedish Institute for Health and Massage in New York City. With 30 years of experience in the field, Lynn incorporates a number of modalities into her massage sessions. These include Deep Tissue massage, Craniosacral therapy, Reflexology and Ayurvedic Bodywork. Lynn is also a certified Yoga instructor. She will include stretching in her massage work and likes to teach her clients stretching techniques for home use. Her goal is to guide her clients toward optimal health and well being.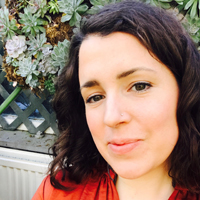 Andy DuBois is a licensed Naturopathic Doctor (ND). She attended the 4-year medical program at the Canadian College of Naturopathic Medicine in Toronto, Ontario, and completed her residency at the Robert Schad Naturopathic Clinic and the Parkdale Community Clinic. In following the oath taken by all NDs, she treats the body as a complex whole, tracing all symptoms back to their root cause. She addresses the structural, functional and psychological health through the use of several modalities, including nutrition, acupuncture and Traditional Chinese Medicine, botanical medicine, counseling and homeopathy. Although she treats a wide variety of conditions, she areas of speciality are mood and mental health, sleep, digestive disorders, metabolic syndrome and weight management and immune dysregulation. Her practice philosophy is one of supported independence, with the goal of educating and empowering her patients so they can achieve their greatest health and life satisfaction.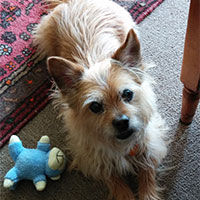 Jack is a part time receptionist and office security. He has no formal training but has a natural talent for putting people at ease. In his off hours, Jack enjoys getting chased and appreciates a good lap.